What makes choosing studentSIMS a worry-free decision?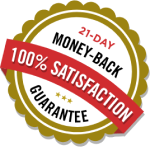 100% Money-Back Satisfaction Guarantee!
If you're not 100% satisfied, we will give you your money back. It's as simple as that.
We partner with America's top universities and colleges
Our service is delivered to the student via our university and college partnerships, international recruiting agents or can be ordered directly. This allows the student to have a number prior to departure which satisfies banking, credit, housing, SEVIS requirements etc.
ORDER FREE SIM FOR YOUR STUDENTS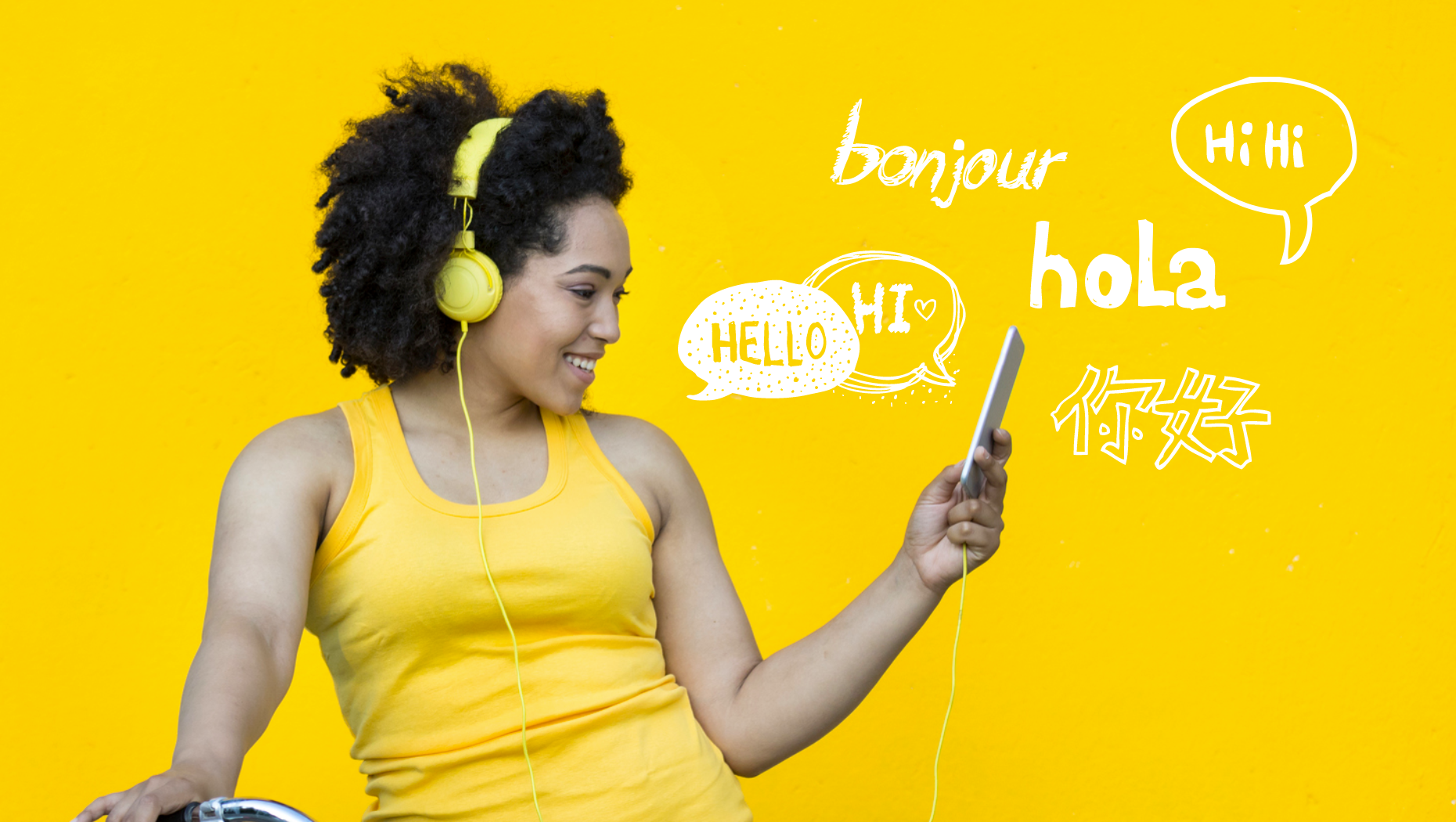 Unlimited International Calling with your favorite calling apps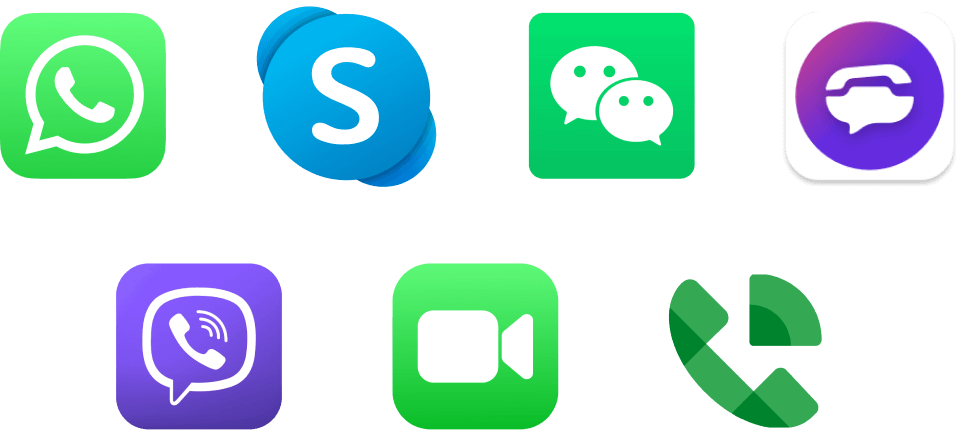 Compare studentSIMS to others. See how much you could save.
| | | | | |
| --- | --- | --- | --- | --- |
| Monthly Rate | $45 | $60 | $85 | $70 |
| Unlimited Data | YES | NO | NO | NO |
| Unlimited Nationwide Calling | YES | YES | YES | YES |
| Unlimited Nationwide SMS | YES | YES | YES | YES |
| Unlimited International SMS | YES | YES | NO | NO |